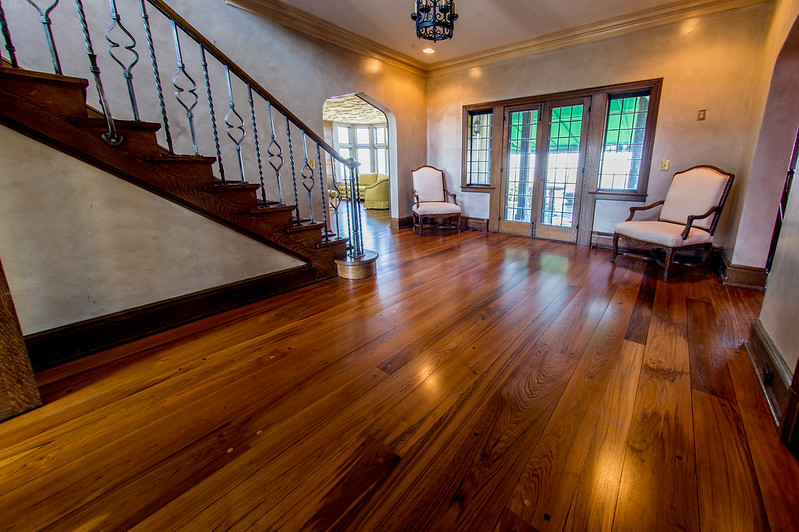 Teak wood is one of the best timbers in India for furniture making. Not only is it versatile, but also the best sustainable option for many purposes. Whether it is furniture or large ships, teak wood benefits are worth every investment. While we discuss the benefits of teak wood, we also understand in depth its physical properties and many uses.
In India, teak wood type is widely utilized. Also, with ancient expertise, the seasoning of timber has improved. However, history says that Teak was first used in England. Besides, Englishmen used teak to manufacture ship hulls and sailing decks. However, they went out of use. Eventually, the carpenter used teak to make benches. Some of the old teak benches still exist, which is an awe factor of teak wood benefits!
Let us involve in learning a few benefits of teak wood. These benefits will assure you of the timber that is worth for our home or office decor.
Noble and an Elegant Wood
Teak wood is called noble wood. Ever wondered why? It is quite obvious when you see some of the ancient cheats made with the same timber. The color and the texture, the aroma and aura of teak wood type make it appear exceptionally royal. Besides, as it ages, the color of the wood deepens. Therefore, over time learning the benefits of the teak tree, carpenters refer to the wood as noble and elegant.
Heart-stealing Appearance
Teak wood appears dense ochre-brown with linear texture and grain pattern. It is hardwood. Also, the wet look is a result of the natural secretion of oil. We all know teak wood oil benefits! The varying tonal values of the surface please the overall interior decor of the house and office. At the same time, many physical and chemical properties of the wood are beneficial in selecting over any other wood type. Although many in the market look more charming than teak wood type, the strength will come out victorious.
Resistance to Termites and Weather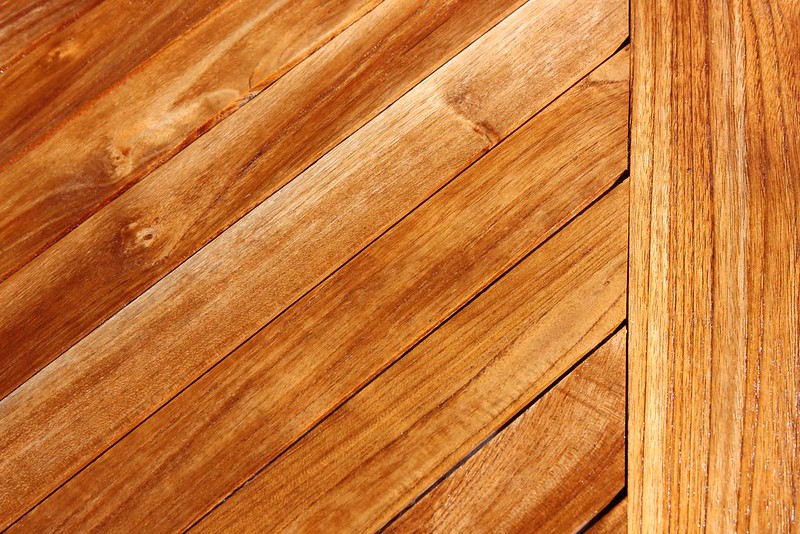 Teakwood oil benefits are such that it builds an inner resistance of the wood. Not only it is resistant to pests and termites but also the changing weather. Many builders choose teak wood for constructing garden benches and tables. They are out in open facing the altering seasons. Despite the natural torture, the advantages of teak sustain the conditions relentlessly.
Durability and Strong Companion for Life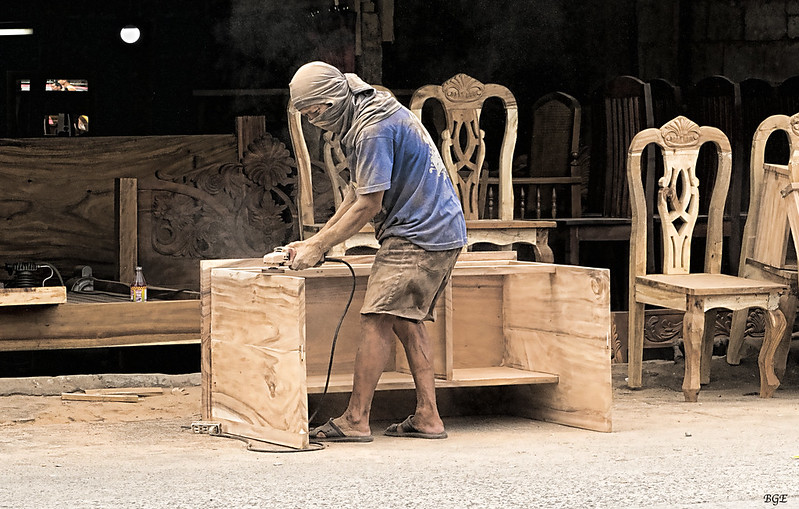 With resistance to weather and pest, the durability quotient improves. Hence, it is one of the reasons why teak wood is expensive wood! The oil and rubber content in the matrix of the wood improves the advantages of teak. The durable timber can resist shocks and untimely pressures. Able to withstand bigger weights, the teak wood benefits cannot be counted on our fingers!
Workability and Best Carving Wood
Although teak wood is hardwood, it is one of the most workable woods in the market. Some of the old chests in your house may have intricate carvings that are still undamaged. Along with the durable properties and carving ability, you can work the best of the designs for your furniture. Besides, it does not chip off as easily as one would imagine.
Sustainable and Eco Friendly
Sustainability is the contemporary drive as an idea of preserving our natural reserves. With the culture that is so accustomed to use and throw, sustainable options have been forgotten. However, with problems like global warming and eventual climate change, sustainable options are the need of the hour. Therefore, we need to cut down our waste production. Teak wood type helps in observing the same. With a product once manufactured, you may not have to worry about it for many years or maybe a lifetime. Durable and strong, teak wood types of furniture are long-lasting. Hence, they serve this concept of sustainability.
Low maintenance and Easy to your Pocket
Being resistant to harmful factors, teak does not require special maintenance, Hence, it is self-sufficient. Once the timber is ready, the furnishing product is polished or wax, it requires no assistance. However, if ever some sort of maintenance is required, you can just wipe it off with a wet cloth. In the case of garden furniture, you can wash with soap water to eradicate the accumulated moss and other algae.
Self-regulating and Self-sustained
Teak wood benefits are wondrous in nature. It is a self-dependent timber. Accommodating with the seasonal changes, it is beneficial to the user. In summer, it cools down, while in winter, it turns warmers. Hence, it self regulates its properties to adjust with the atmospheric pressure. Now we know why the teak wood type is the best option for outdoor furniture. At the same time, indoor furniture is also equally rewarding.
Worth every penny
Having realized so many teak wood benefits, we totally understand that it is worth every penny you invest. You can make wardrobes, chests, chairs, tables, stools, and work tables in your favorite designs. With respect to human body contact, it is absolutely safe. Hence, it is work-friendly, too. Once you invest in a piece of ready-made furniture or get it made by the carpenter, you are bound to be happier.
Many Uses of Teak wood
Where all can we use teak wood? And are the benefits of teak trees equally fabulous? The answer to the latter question is definitely yes. Apart from using teak in the furnishing industry, the teak tree is also beneficial in medicine. The biological structure of Teak enables to derive many useful aspects. Teak possesses diuretic properties. Hence, medicine practitioners use teak for manufacturing herbal medicines as a remedy for urine problems. In addition, teak leaves are helpful in healing the wound.
Always get a piece of advice from a carpenter or a timber consultant before you invest in Teak wood. Also, it is available in a variety of grades. These grades depend on the intensity of its resistance. Also, it depends on the concentration of oil in its body. Read in the detail the advantage of teak and other benefits of teak wood before investing. Your exemplary teak furniture awaits you!