How to Pick the Right Timber for Your Home Décor?
Home décor and Indian timber may be relevant to each other but are totally opposite. Home décor is about aesthetics and decorating our houses. In comparison, wood is a technical topic to deal with. Whether you are revamping your home or planning home décor, choosing the right timber is tricky. Speaking of interior decoration, we deal with many aspects and factors.
These aspects are sensitive enough to either spoil our décor plan or uplift your dwelling's whole atmosphere. However, there are a few tricks to consider the best timber for furniture and crack a few décor ideas. Timber outdoor furniture or just timber furniture, Indian timber brings unlimited warmth. That, too, irrespective of the climate zone. Make sure you take the best care of the timber furniture with the necessary precautions and maintenance.
I will share a few examples of the best timber for furniture. And, also suggest what furnishing product you can plan to create from them. Whether it is a timber table or chair or bed or door, Indian timber is perfect over any other material. But before learning why wood, let us know why not timber.
Why Make Timber Furniture For Home Decor?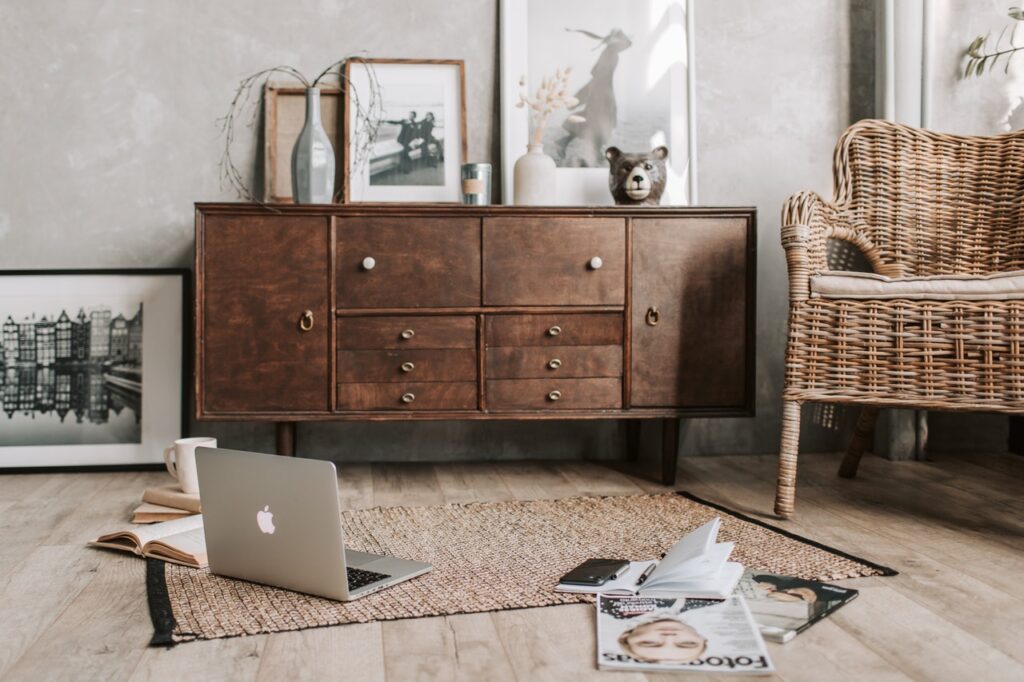 Today, we have many substitutes over wooden products because of the expenditure involved. These substitutes include metals like aluminum, iron, and steel. Moreover, plastic and acrylic have superseded the market like no other time. Plastic chairs, tables, acrylic wardrobes, and many more have replaced the timber furniture.
But have you been happy with them? Have they given you a longlasting comfort? How many times have you replaced them with a new product in a decade or five years? You must have hopped markets many times to invest in a new design. And each time, you anticipate that you will finally get what you desire.
Metals rust overtime. In some cases, the coat over metal furniture peels, looking ugly. Plastic is not suitable for outdoor furniture. We all know about how it cracks and pales with the passing of time! In order to get rid of these temporary issues, it is crucial that you give a thought to Indian timber. Once you invest, you will have to be carefree for your entire life. With simple maintenance tricks, you will be tension-free and live luxuriously with the naturalness of wood.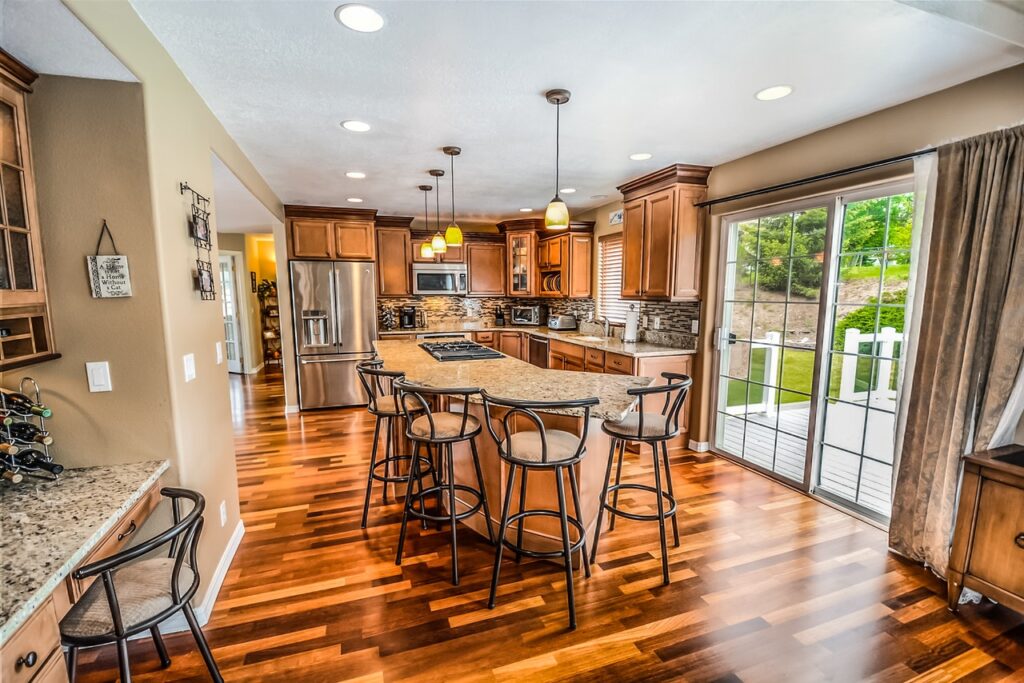 Indian timber like Teak is one of the best woods in the market. In addition, Kwila or Merbau, Rosewood or Sheesham, Sal, Deodar, Mahogany, Oak, are few other varieties. They possess preferable qualities for specific furnishing products. They not only look beautiful along with other home décor elements but also add an aesthetic appeal. But, the other material cannot perform the same. Weaker woods are prone to several problems. They become difficult to manage. Thus, let us understand why these varieties have always been homemaker's favorites.
How To Pick The Right Timber For Furniture?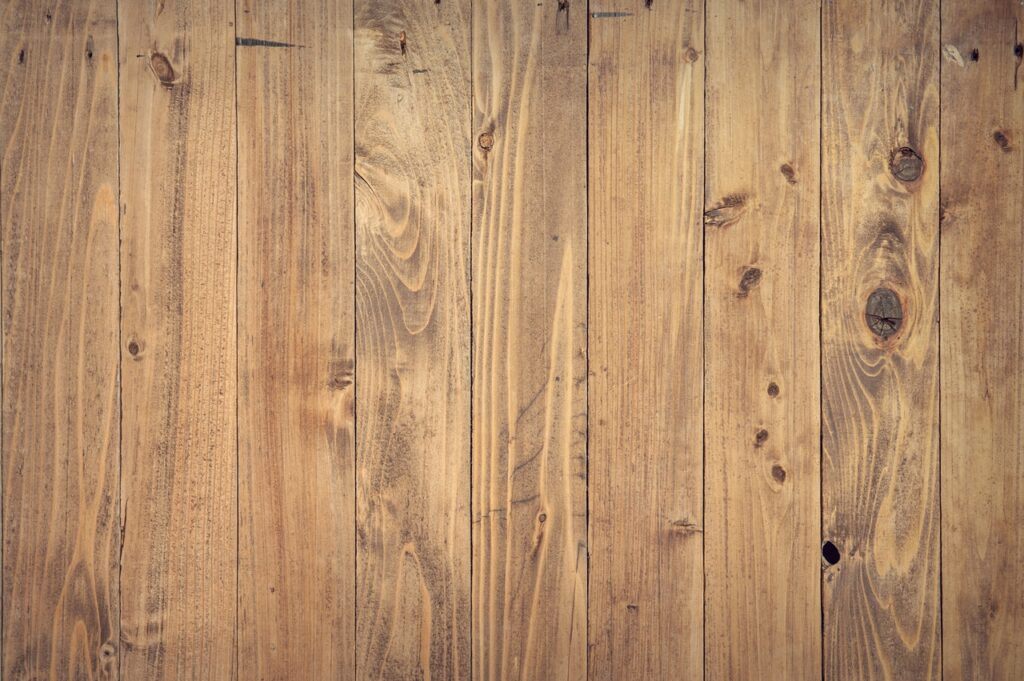 Timber for furniture comes with a variety of properties. Also, there are many tips to decide the right timber for furniture. Always keep in mind the essential elements of appearance, preservation, and function. Therefore, Color, Pest resistance, and workability are significant characters for home furniture. Color adds aesthetic value to design. At the same time, resistance to pests will build the longevity of the furniture. And, workability helps in making the accurate piece with the appropriate Indian timber.
Color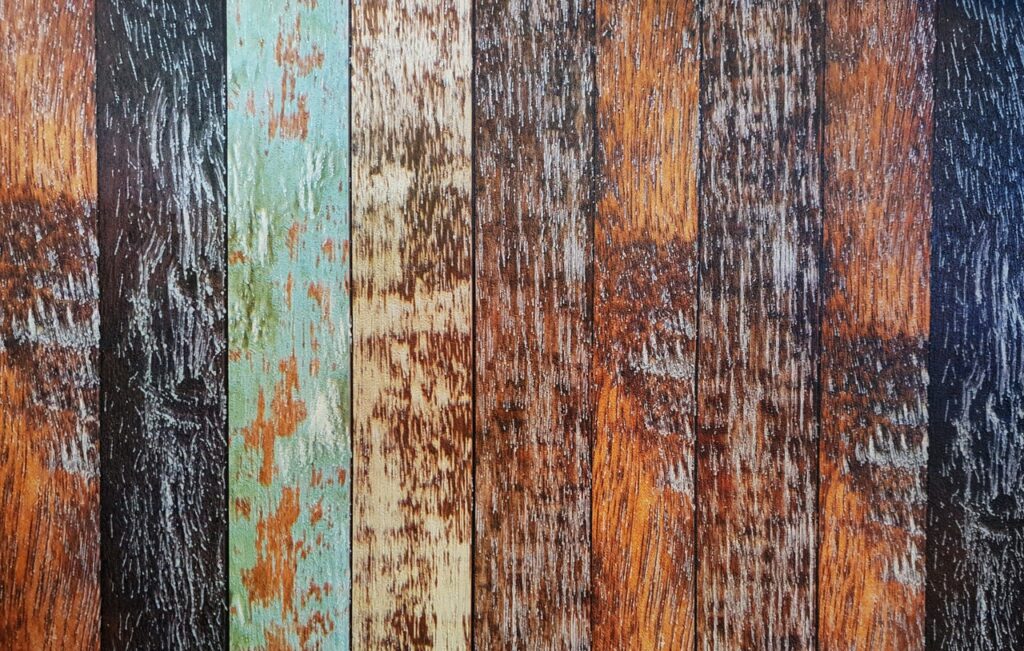 The colors of the wood range in brown, ochre yellows, white and light pink shades. However, according to the wood's properties, the darker the hue, the older the wood, the better is the strength. For example, Teak is exceptionally beautiful. It is yellowish-ochre in the beginning and turns darker brown with time. Similarly, woods like Sheesham or Rosewood are available in many colors.
But the brown one is the best timber for furniture. Sheesham is less expensive as compared to Teak. Therefore, carpenters and timber sellers tend to suggest Sheesham over Teak. Besides, Sheesham is a good choice to make lampshades and other decorative objects for your home decor ideas. However, Sheesham grows lighter than its original shade over a period of time, under sunlight. Also, they need special maintenance. If you have a standard budget, you can always selectTeak.
Pest Resistant
Weak timber for furniture might be the wrong decision you will make. Timber furniture is prone to dust accumulation, termite attack, and mold growth. These infestations will affect the quality of wood. They will also decolor them, affecting your décor and design. Timber for furniture has to possess pest-resistant property essentially. Moreover, the adverse effect could be harmful to family members like kids. For example, if a specific fungus infects your timber table, it could be harmful to human health.
Moreover, carpenters necessarily construct timber outdoor furniture with the most excellent quality woods. The changing weather, monsoon, among other reasons like rodents, and animals could mess up the whole décor work.
Workability
Workability is the capability of the timber for furniture to face the pressurizing treatments. These include the first procedure of seasoning the wood, cutting, shaping, bending, until the polishing. These qualities of an Indian timber depend on their strength. If the wood has excellent tensile strength, then it can withstand hammer blows and cutting machines.
If the wood cannot sustain the shape, a carpenter will have a hard time making decorating artifacts and accessories. Also, if the best timber for furniture does not have aligned grains, then they may abruptly break. Thus, an unnecessary and untimely financial loss is not advisable. Merbau or Kwila wood has one of the best workability properties. That is why they are perfectly suitable for making timber chairs. In addition, Teak also possesses commendable working options to make doors and beds.
Apart from these quality-factors, load-bearing capacity, smell, inherent gloss, and weight are important reasons to consider. For example, Deodar is a lighter timber than Teak and Kwila. Whether it is timber table or timber outdoor furniture, the right wood will speak volumes about your taste. It will also let the viewer learn about your knowledge of the home furnishing and decor.