Which Five Furnitures You Must Create From Indian Timber?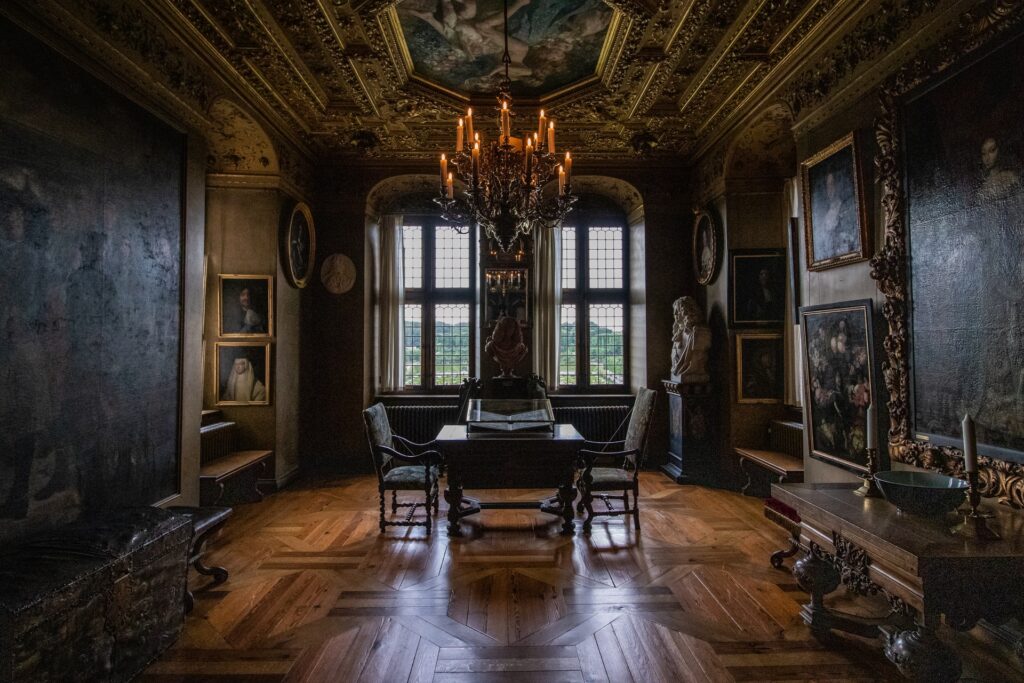 Wooden furniture is common in worldwide households. The Indian timber furniture is reliable. At the same time, timber and related materials are accessible. Timber is a seasoned wood that is processed into beams and planks.
Timber is also known as 'lumber' in Canada and the USA. Moreover, timber is a firewood of growing trees. Also, it is capable of yielding a minimum dimensional size of wood. Finished timber is supplied for building houses and furniture. Thus, it is the best wood for furniture making.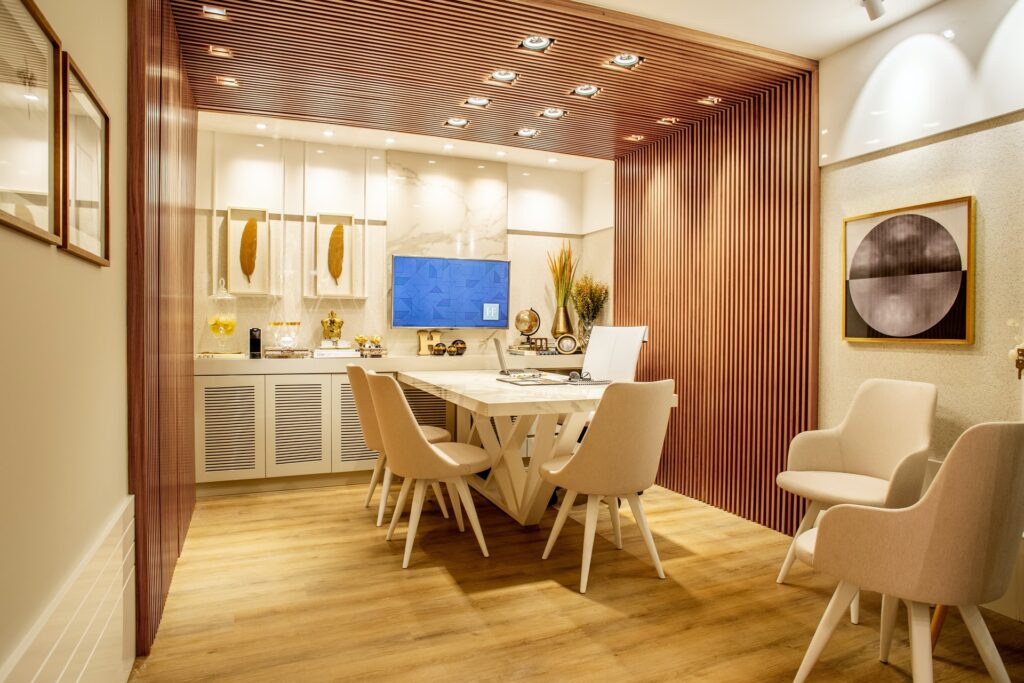 Hardwood and softwood are two categories of wood according to their grains and strength. They are used for specific furnishing purposes in the house and office. Bamboo, Birch, Mahogany, Oak, Pine, Kwila, Deodar, Walnut, and Fir are the various categories of timber for furniture.
The blog will help you to understand which five furniture to make especially in the wood.
Sofa
Where you settle after a long day's work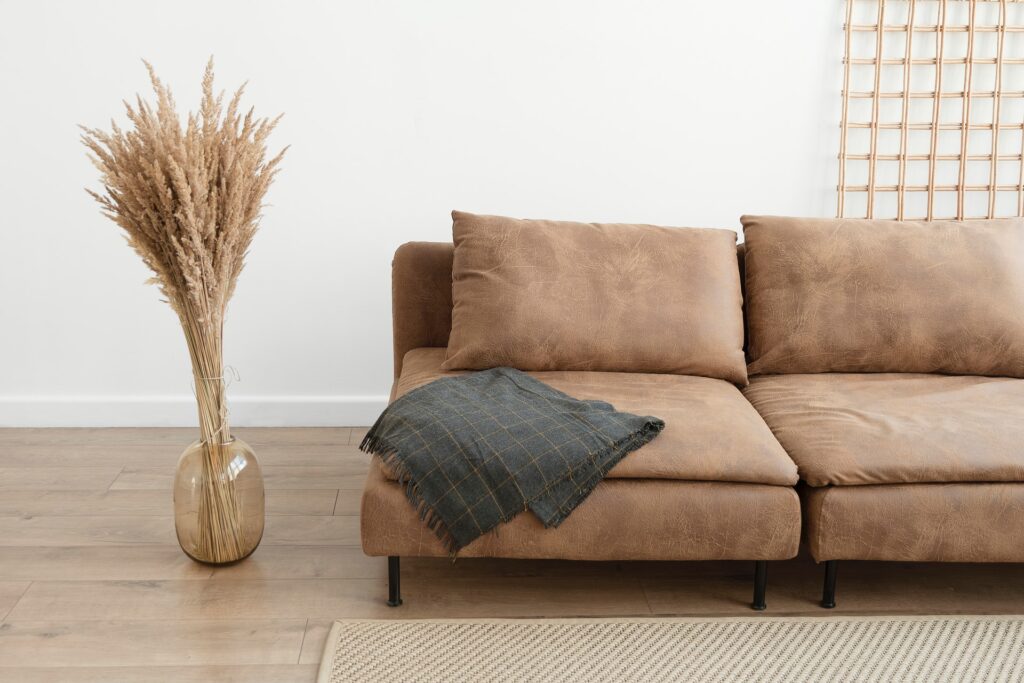 The living room sets the identity of your house. Besides, it is the first impression that you throw on guest. So, it needs the best furniture. While furnishing the house, the decor of the living room needs to be appropriate. The essence of any room is the seating arrangement. Therefore, choosing the right kind of furniture in the living room is important. Too much or too little of furnishing and decor can put off the mood.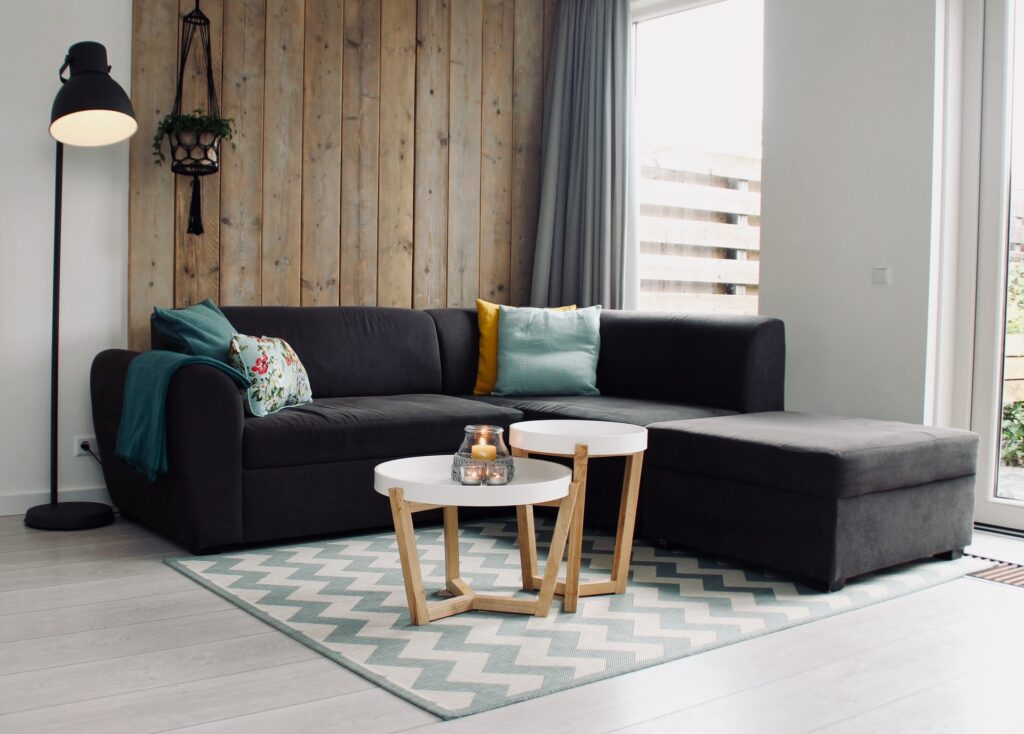 The sofa is the centerpiece of your living room, which can make or break the look. Choosing the best timber for furniture for your living room in case of a sofa is sensitive. A sofa can be a couch, modular sofa, three-seater, or four-seater sofa. Also, it can be a sofa set with or without storage or sofa-cum-bed. Nevertheless, it creates a style statement. It needs solid wood which is very long-lasting and is easily refurbished and renovated.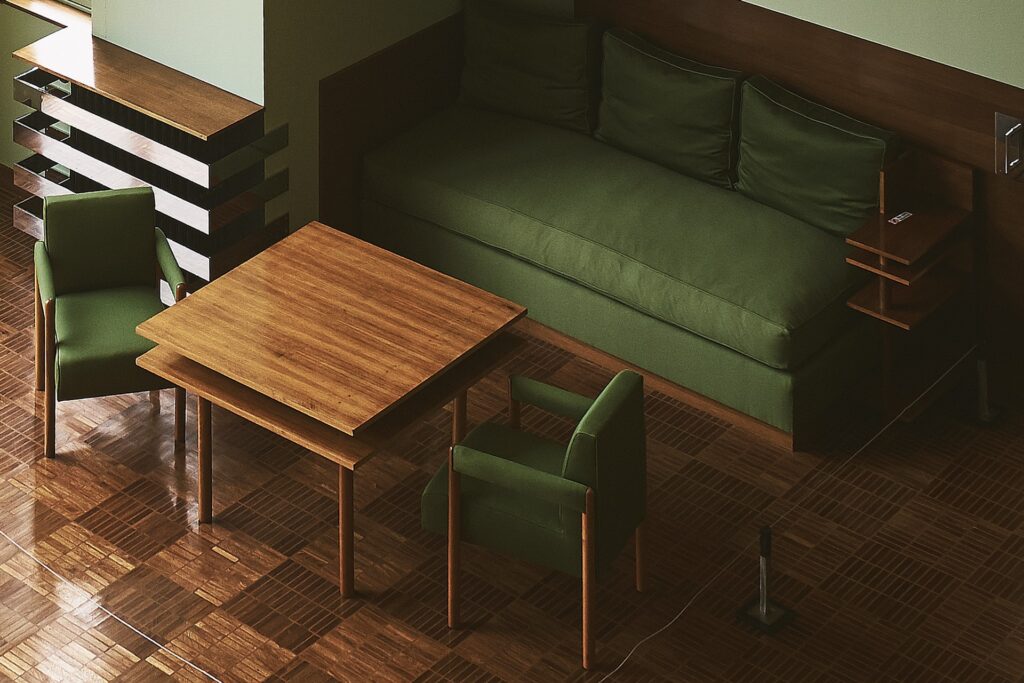 The best wood for Furniture like a sofa is the Teakwood. It is the best Timber to create solid pieces of furniture. It is a very hard and heavyweight timber. Teak can support a lot of weight and comes in several varieties. Carpenters use it for traditional as well as modern furniture. The grain pattern hue is the most unique one. Its versatility makes every furniture piece come to life.
Dining Table
Family meets and shares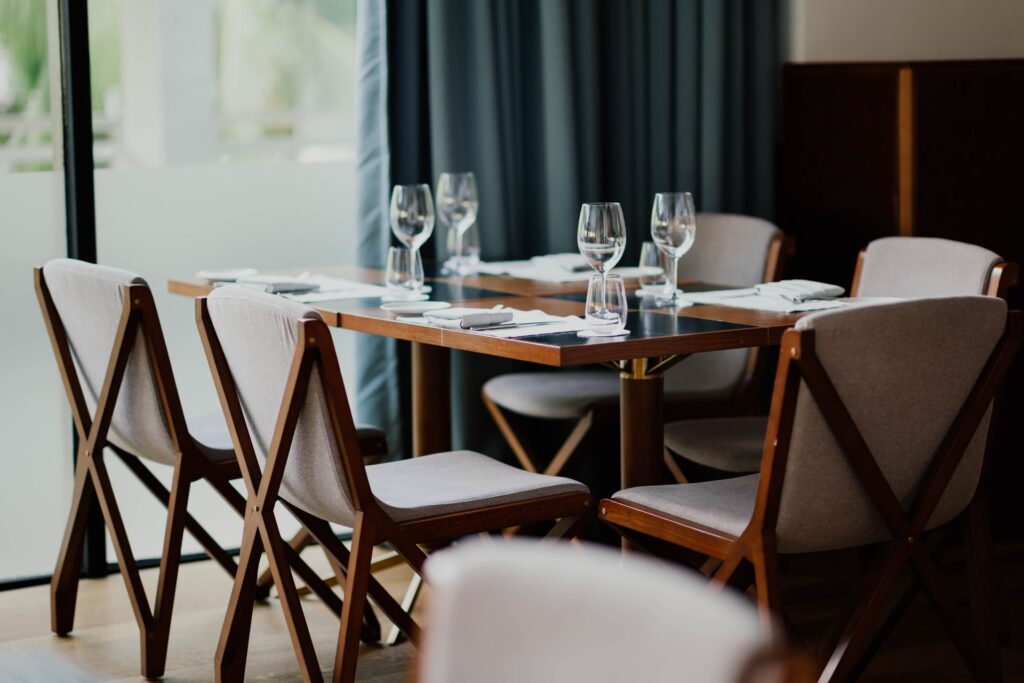 Dining table is like an investment. Made once in a lifetime, it has to be perfect. It is a place where everyone comes together. Family, friends spend time while enjoying food. Here, comes the timber table. Timber tables are strong, durable, and long-lasting. The most important factor while choosing the timber table is the size, height, and weight of the table. If it's a small room then maintain 3 feet distance between edges and walls. The height of the table should be standard. Also, the table should be lightweight and not too heavy.
While buying the best quality of dining table, there is often confusion like which is the best timber for furniture like a dining table in your dining room. Well, it all depends upon the use of a dining table like white
wood is ideal for busy dining, Kwila wood is perfect for an elegant and luxurious look, while deodar wood gives more of a moderate look.
Sheesham and Mahogany are the best Indian timber for the dining table. Teak wood is also known as Tectona grandis, an expensive Indian timber but the best wood for furniture. It is very durable and fire-resistant. As an option for a cheaper version to Teak, you can opt for Sheesham.
Chair
Relax your leg a bit
All the furniture you own, your chairs are the most that take most of the abuses. Dining chair, kitchen chair, formal office chair, armchair, reading chair, or lounging chair are different forms. And, we all have that one person, who is always uncomfortable with chairs.
Kids legs can't reach on the ground, relatives feel sitting uncomfortable, office chair might cause back problems, etc. Dining chairs are often moved everywhere in the home, sometimes used as a table, too. Over a period even the chairs start to weaken. Thus, they become unreliable to use.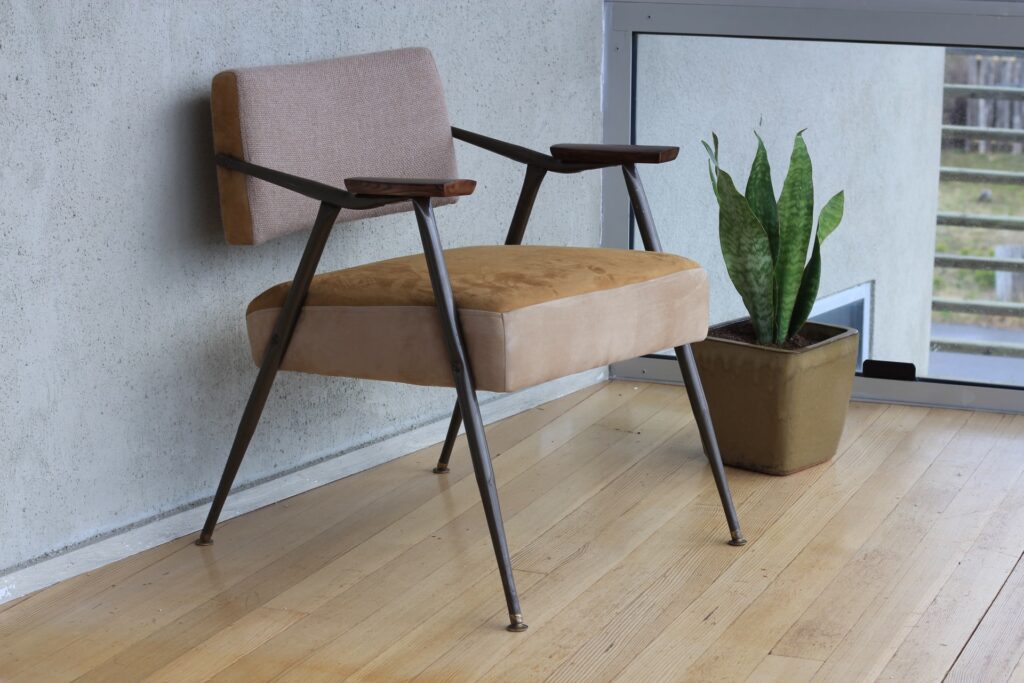 Thus, as a timber furniture, hardwood chair is perfect. They are comfortable with the best craftsmanship and high quality of the material. The chair has to be the best seat in the house. So, it is smart to use the best wood for furniture like chairs. Ash is the most popular choice of furniture.
Ash a harder wood is the best timber for furniture. It is resistant to decay. For modern furniture making, Ash is used more often. It is lightweight, aesthetically pleasing, and light-colored. Besides, Ash is smooth-grained hardwood. It's typical beige – light brown hue wood is very attractive for furniture. This wood absorbs wood stains and is shock-resistant. It is often used for creating bentwood chairs.
Bench
An outdoor paradise setting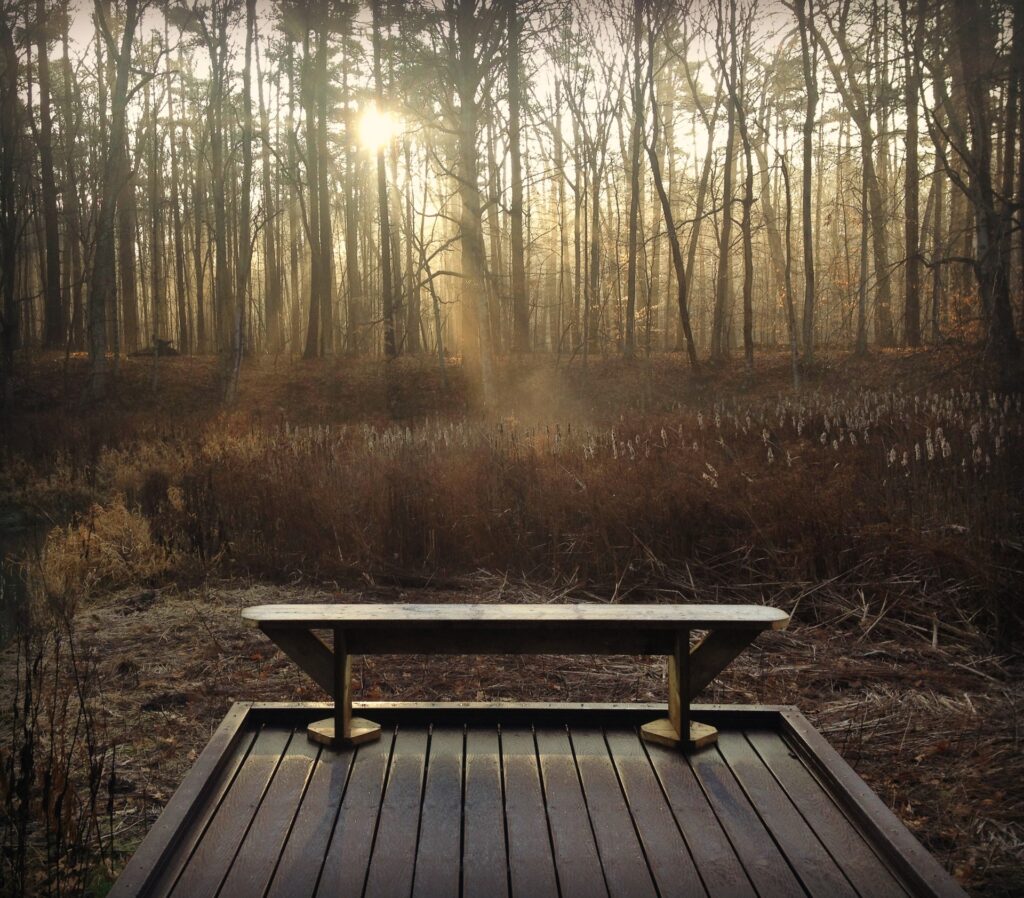 To enjoy the outdoors in the garden, a bench is the perfect seating. You can sip tea, read a book, or just enjoy the view and relax, with comfortable seating. Too fancy or too simple benches don't attract much. The bench can either be smaller or big, depending on outer space. However, the material used for making the bench should be long-lasting.
Timber outdoor furniture uses the best type of wood such as Kwila, Cedar, Teak, among others. Some light-colored woods like Sheesham also have an option to paint a stain. For curved and ornate furniture shapes, Pine Timber is recommended. It is easily available in the northern region as coniferous trees grow in northern climatic conditions.
Bed
End your day with Sound comfort
For peaceful and comfortable nights, timber furniture is all we need. The best timber for furniture for bed is Indian timber. Oak, Sheesham, Teak, Maple, Alder, Beech, Mahogany, Maple, Birch, Ash, and Walnut are recommended timber furniture. They have bending and crushing strengths. Also, they offer good stability. Bed with or without storage needs to be sturdy. In most Indian bedrooms, platform beds are used. Thus, Sheesham as Indian timber is durable and apt for platform beds.
Sheesham bed may approximately weigh 85 kgs. Sheesham is also called as "Indian Rosewood". It is very tough and maintains the shape of large size furniture like a bed. Be it king-size bed or standard size, you can construct any kind. Sheesham is also used for making ornamental carvings and creating cabinets alongside the bed. It is easily available in Kerala, Karnataka, Tamil Nadu, and Orissa.
Although we have discussed some basic furniture for an Indian home, timber is always a good option. You can use wood for all sorts of furniture like cabinets, chests, stools, working desk, among many others.