The best ways of constructing a wood-based office on a reasonable budget are possible! For some people, an office place is one such area where they can work comfortably. On the other hand, for some people, the way their office place is designed will highlight their professional personality. So, they can feel smarter in front of their office colleagues and clients. And for that sake, it is important to pay heed to an office's overall construction and architecture.
This article will emphasize how constructing a wood-based office within a reasonable budget would be beneficial.
Why wood? Perhaps, because wood is the new talk of the town. It's amazing how simple and common it is but looks beautiful when furniture is made out of it. If you're struggling to construct an office for yourself, read this article to find out the benefits of creating a wood-based office.
Why a wood-based office?
Wood is a perfect material for several reasons. Mostly being constructional and a choice for interior, wood is the only natural thing that makes furniture look beautiful. When it comes to the wooden material, it is obvious that the wood has some great benefits. It is durable and long-lasting!
Undoubtedly, wood has numerous benefits in furniture construction. Besides, for a good office, a lot of prerequisites are a must. If you own the office, you are responsible for its outlook and as well as comfortable space. Wood is the perfect material that will make any office look great. The best part about using wood for office construction is that it will meet your desired budget!
Wood is light and extremely elegant-looking material. There is a huge and diverse range of wood available with beautiful and curved patterns. You can select any one of them according to your budget. These days everything is super expensive, but you don't need to compromise on quality. To construct an office with wood, you can select main woods like Kwila, Teak, Sheesham, among others.
The budget also depends on how much area and furniture you want to cover with wood. If it's all going to be wood-based, you will have to note a budget beforehand. Check out some benefits of a wood-based office.
Benefits of a wooden office
The benefits of using wood for office interior are numerous. The biggest benefit and feature being that wood brings utter peace and calmness to the area. Hence, this is the natural quality of wood. It gives comfort and a soothing effect.
Natural insulator
Wood is a natural insulator. It means that it will keep the office cold during summers. While during winters, it will keep the office warm. The tensed environment t can easily relax when the temperature is well maintained! Try having wooden cupboards over metal ones.
Renewable and recyclable
It is always best to use materials that are environmentally friendly and renewable. Wood is renewable and recyclable. You can change the setup whenever you want. You can make a sofa from your bed and chest from a teakwood chair! This is another reason for you to construct a wooden-based office.
Health and well being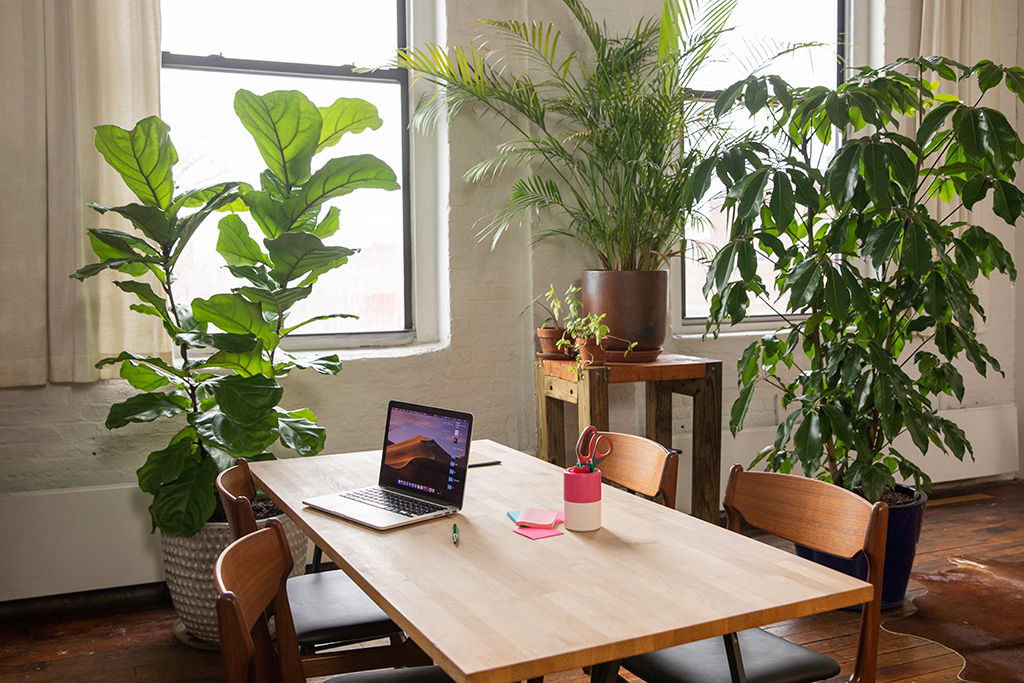 Wood is beneficial for health and well-being. Also, staying in a wooden place proves to be relaxing and extremely cathartic for many. It is a find of research we cannot deny it. Therefore, this is the reason why offices should be constructed out of wood.
Budget-Friendly
We all need things that are budget-friendly for us. Wood is that material that can be both expensive as well as budget-friendly. It all depends on how you plan on designing the office and how much would be required. However, wood will still be beneficial and budget-friendly than other materials.
Appearance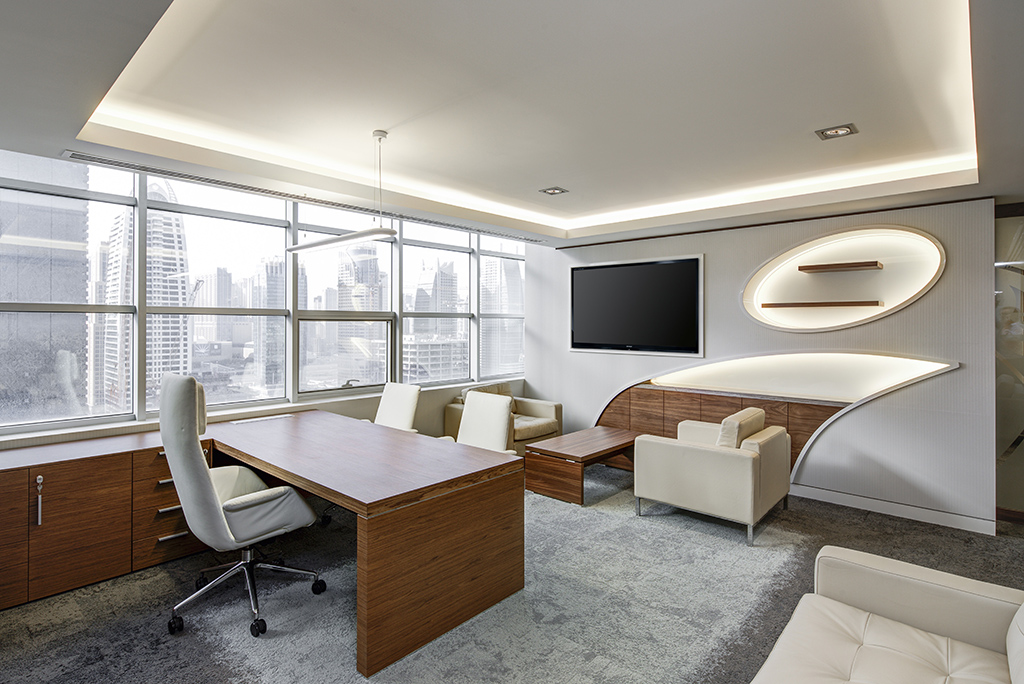 What is that one thing that matters the most in the long sustenance of any business or a company? The office is mainly about chaos, stress, overload of work, management, and a lot of communication. Hence, having a pleasing and peace-inducing. Moreover, wood is the material that can make any place look fabulous and elegant. Wood furniture is a sight for sore eyes. So, constructing your office out of wood could be direly beneficial and budget-friendly as well.
How to use wood for the office?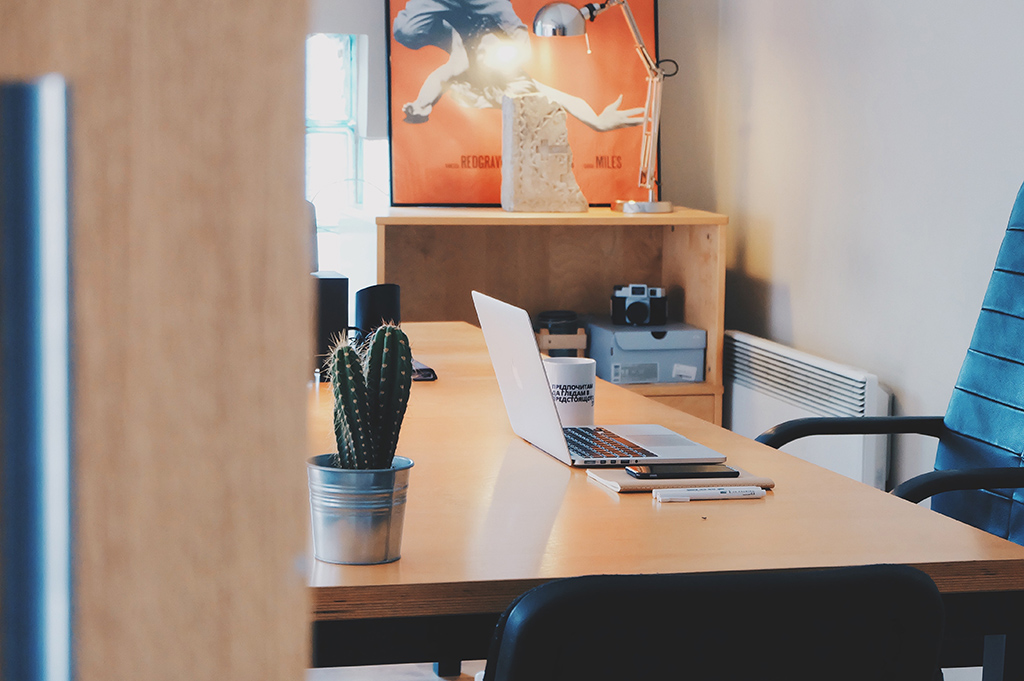 There are many ways as to how you can use wood for the outlook of your office. You can use it both for interiors and exteriors. Or maybe some parts could be wooden or some parts not. Also, maybe the entire office is made out of wood. It's your choice. We think that constructing the office in wood also gives the advantage of an antique look.
Chairs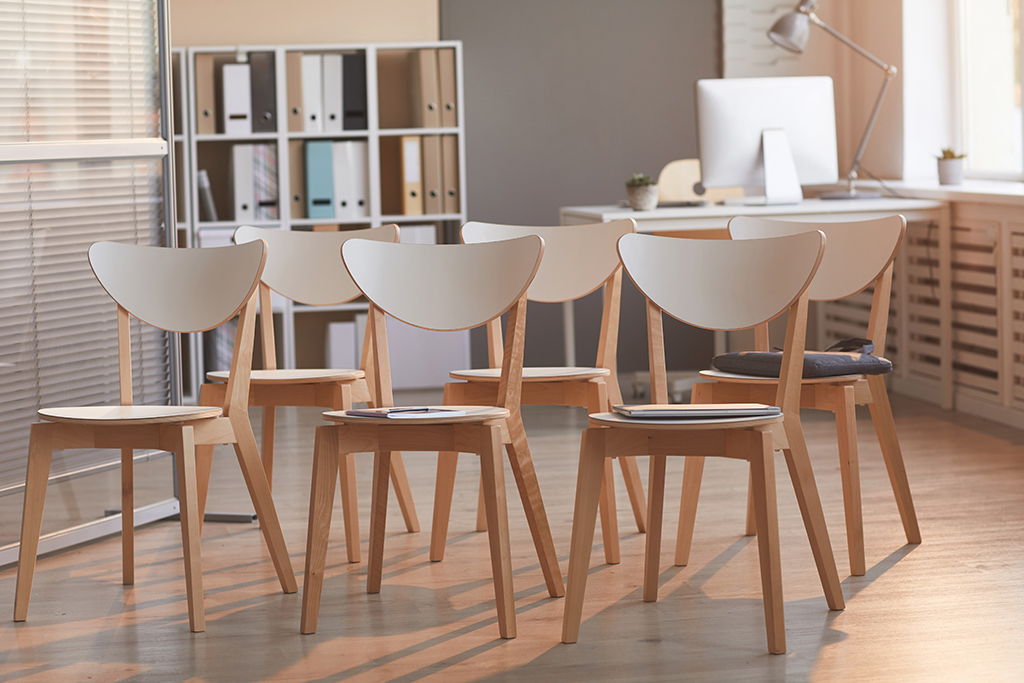 You can perhaps use wood for the construction of chairs. Your office will look very classy because of this. Teakwood chair is a sustainable option. Also, choose the wood that has the best tensile strength like Kwila, Deodar, etc.
Flooring
Wooden floors have been the talk of the town for a long time now. We now know what the hype is about. Wooden floors give a soothing and very modern yet exquisite effect. Also, wooden flooring emanates a calming aura, which is essential for a working space.
Wooden doors
How amazing do wooden doors look? It adds a perfect touch of quality and history to your office. Constant soothing and nostalgic vibes will make you fall in love with your office. Besides, who would know you never want to skip your work just because of the wooden decor!
Wooden decor in the office is becoming quite popular these days. Besides, employers also want a good state of mind for their employees. Also, it is better to create a rejuvenating space over a claustrophobic one. Moreover, there are many substitutes for the right timber available instead of expensive ones. You can always give a try to these varieties before you conclude one. Not only will it save money, but it will make your office extremely beautiful. Let your office bask in the glory of natural surroundings!